A bespoke journey to Kefalonia
that reflects your individual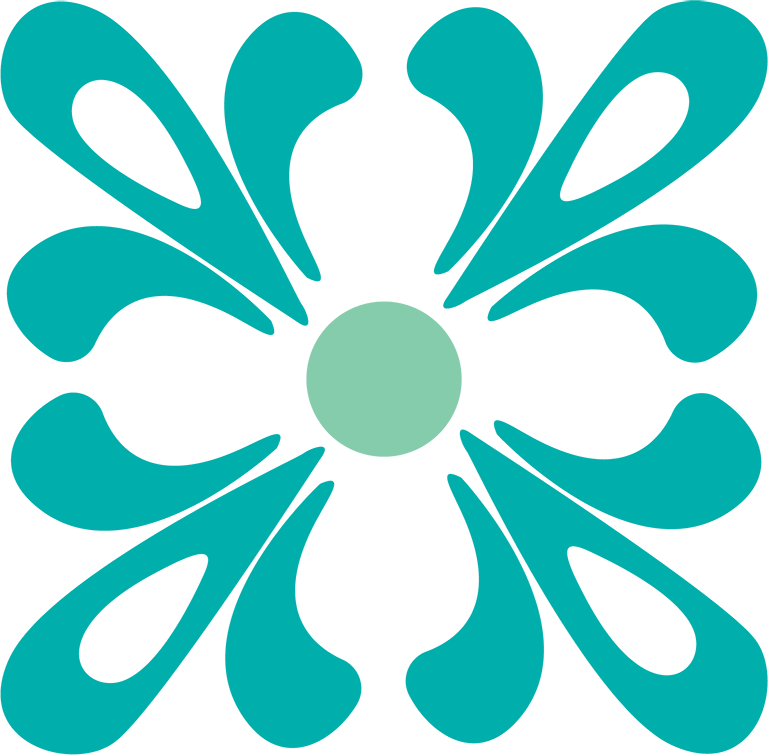 Unique accommodation & more...
Starting with the ideal accommodation, that combines all that is important to you, we can help you make all arrangements for your vacation, including car hire, boat hire, outdoor activities and much more, that match your personal style of entertainment and relaxation and introduce you to the beauties of life on the island of Kefalonia.
If you are only starting to look at flights, check here
We have special discounts on car hire and boat hire, while we can suggest trips and excursions according to your location and personal interests.
Our travel services are tailor made, our guests are the ones who give us the outline of what they want and we match them with the best possible combination of services.
Don't hesitate to send us a request form with your details, we are looking forward to make you fall in love with Kefalonia!