what you need to know
before visiting our island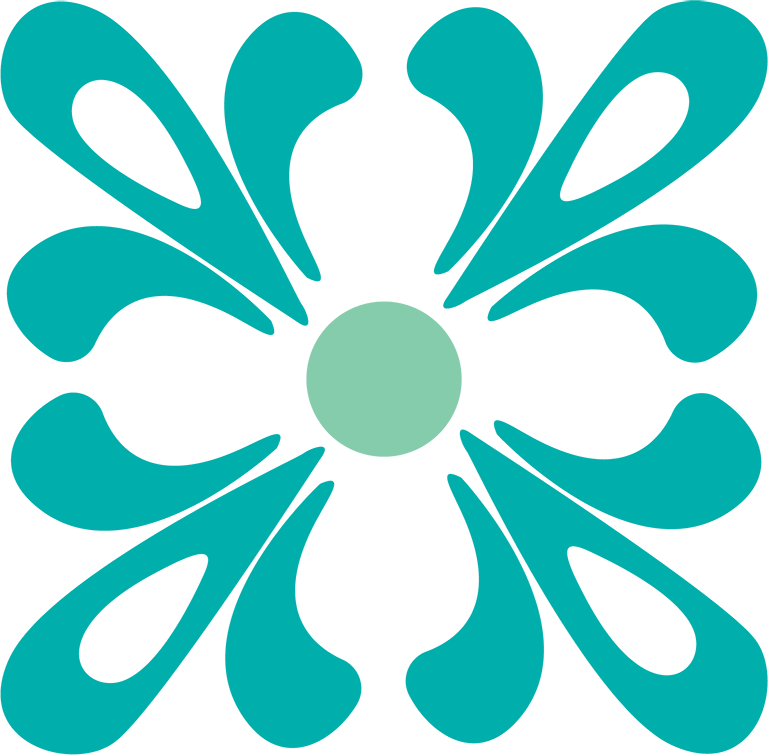 Feel free to contact us for more details on your specific fields of interest, such as history, gastronomy, nature.
Kefalonia and Ithaca form a group of islands of the Ionian Sea, located in Western Greece, between Lefkada and Zakynthos, opposite the entrance of the Gulf of Patras. Kefalonia is the most mountainous of the Ionian Islands and third in population after Corfu and Zakynthos. Its area is 788 km 2, while that of Ithaca is 96km2. The capital of Kefalonia, since about 1757, is Argostoli and Ithaca is Vathi.
The ferry connection of the two islands with the mainland is carried out through the ports of Poros, Sami and Fiskardo. From Poros there are itineraries to Kyllini in the Prefecture of Ilia, from Sami to Patras and Astakos in Aitoloakarnania and from Fiskardo to Lefkada. Ithaca is an intermediate stop on the routes to and from Patras and to and from Fiskardo. Also Kefalonia is connected to Zakinthos in the summer months with a ferry boat from the port of Pessada. During the summer months (from May to October) the itineraries are daily, in contrast to the winter months, when some of them are suspended due to reduced passenger traffic.
In addition, a large percentage of cruise ships sailing the Mediterranean on seven-day and fortnightly cruises arrive at the port of Argostoli every year.
Kefalonia, since 1971, has an airport. Its operation began with domestic flights, to and from Athens, with propeller-driven aircraft. In the intervening years, a multilevel project of development and modernization of the airport has been carried out, which has enabled it to provide high quality services to the ever-increasing traffic of aircraft and passengers. The airport has modern facilities of 4,500 sq. m. and a runway of 2,440 sq. m. x 45 m. in addition to domestic flights to and from Athens, during the summer months it is connected by chartered flights to the largest European airports.
During the off-season months, visitors can fly into Kefalonia through Athens.
ARCHAEOLOGICAL, HISTORICAL AND ARCHITECTURAL SITES & MUSEUMS
KEFALONIAN GASTRONOMY AND WINE CULTURE