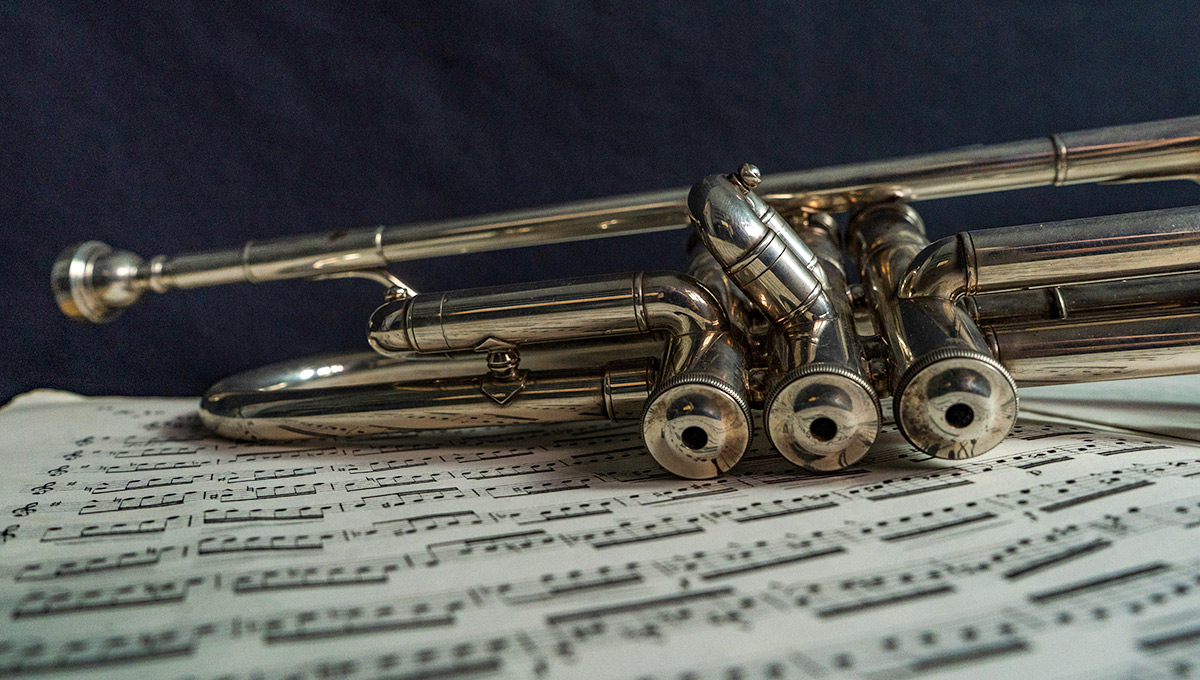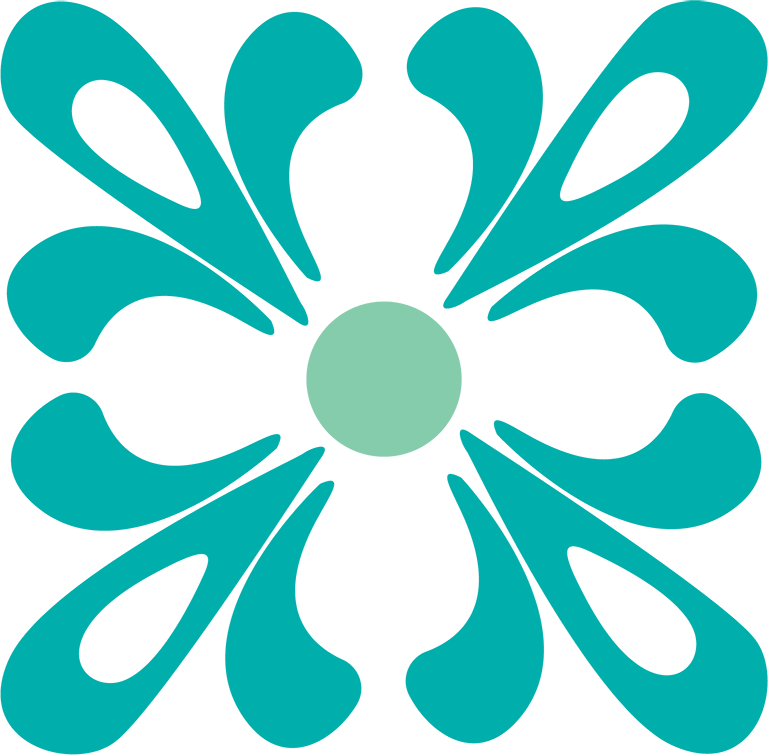 Philharmonic Music Schools
Music School of Argostoli "Rokkos Vergotis", founded in 1838
The Philharmonic School of Kefallinia, a non-profit historical association, has been the focus of musical culture and the core of the musical education of young people for 166 years.
It has a state-recognized conservatory and a band of wind instruments. It is one of the oldest music schools of the Ionian Islands (founded in 1838).
The School's band in the past left an era for the quality of its musical performances. It is the band that in 1896 with Francesco Nicolini as conductor took part in the first Olympic Games in Athens. The music teacher and creator of the Greek melodrama Dionysios Lavrangas was the conductor of the band and later the artistic advisor of the School. Also, the great composer Mikis Theodorakis, as he has stated repeatedly, the first musical sounds-sketches were experienced in Argostoli as a child, and which were due to the excellent musical performances of the school's band.
This history and the contribution of the School to the music education of the country continues today. This was helped by the Stavros S. Niarchos Foundation because through its donation the neoclassical building of the School in the concert and lecture hall was recently repaired and renovated, whose artistic activity of the conservatory's band and string orchestra continues.
The Philharmonic School of Kefallinia, along with its other activities since the mid-20th century, founded a conservatory. This conservatory was first placed under the artistic direction of the Athens Conservatory, as can be seen from the no. 8303/4-19-1937 document.
The specific conservatory of the Philharmonic School of Kefallinia under the name Rokkos Vergotis was founded in 1988 and has schools of piano, violin, guitar, flute, accordion and percussion, as well as schools of advanced theorists of special harmony, counterpoint, escape and instrumentation. The teaching staff employed amounts to 12 teachers of all specialties, graduates and graduates. The student population reaches about 150 students, which does not include the 50 students of the wind instruments (band).
Every year concerts and student theatrical performances are given, accompanied by music by the students of the conservatory. Also, students of our conservatory have participated in panhellenic competitions winning awards and praises, but also during their admission to the music university they have taken first places.
Pallis Philharmonic School