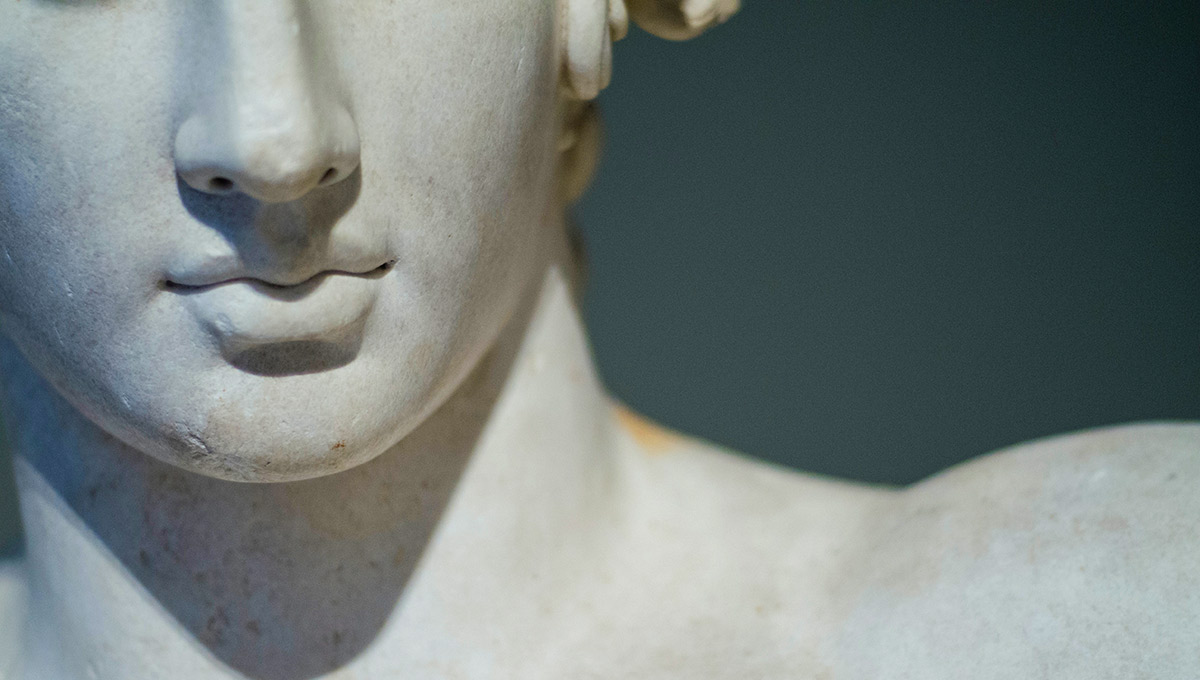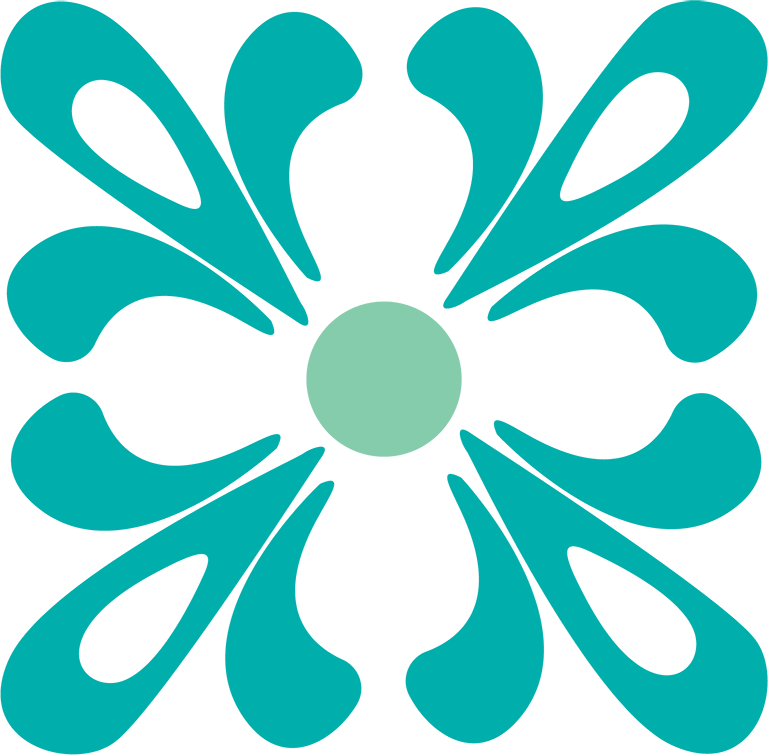 ST. ANDREAS' ECCLESIASTICAL MUSEUM
It is an old Byzantine monastery which was re-founded in 1579 by the three nuns Magdalene, Benedict and Leontia. In 1639, princess Roxani Tzigara, after being saved from a shipwreck, arrived at the Monastery where she stayed to be a monk. There she dedicated her large fortune, as well as the right foot of Apostle Andreas.The toponyme "Milapidia" comes from a unique variety of tree that grows in the area and is a cross between apple tree and pear tree. The monastery celebrates the name of St Andreas on the 30th of November every year. Also, on Easter Friday, the relics of Apostle Andreas are taken up to the chapel of St. Nicholas, with a litany. The Monastery also operates the Ecclesiastical Museum, which was founded in 1988 and was initially housed in the pre-earthquake church of the Monastery, which was saved from the devastating earthquakes of 1953. Later on, due to limited space, many icons, artifacts and relics, were moved to a new wooden building, exhibiting four centuries of Ecclesdiastical tradition and history.
The museum is open daily, except Sundays and bank holidays, from 8am until 14pm, with an admission fee of €3 per adult (€2 for groups) and children and students are admitted for free (student pass to be shown).
KORGIALENEION HISTORIC AND LAOGRAPHIC MUSEUM
ARCHAEOLOGICAL EXCIBITION OF SAMI
ARCHAEOLOGICAL MUSEUM OF ARGOSTOLI
IAKOVATEIOS LIBRARY AND MUSEUM